Septic Cleaning and Inspection
We're #1 in Connecticut for Septic Cleaning and Inspection!
Vincent Cahill and Sons Excavating is an experienced, trusted septic and sewer system installer serving Central Connecticut and the shoreline. And that includes ongoing maintenance, cleaning and and inspection of septic systems. We can help you make decisions about any maintenance necessary for your system, and do the repair work. Whether it's a residential, commercial, industrial or municipal system, we have the pros to get the job done right.
Plus Cahill uses push camera technology to provide a visual inspection of septic issues and provide the right diagnosis!
Our septic services include:
septic cleaning

septic repair

septic installation

septic maintenance

leach field repairs

sand filtration

water main hookups

cesspools and dry well cleaning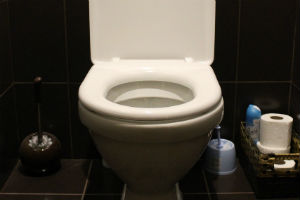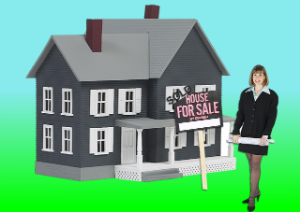 Your home is your greatest asset. That's why agents and buyers trust Cahill for honest and reliable septic inspection.