Grease Trap Cleaning And Disposal
You're cooking with grease! Better get grease trap cleaning from Cahill!
Your grease traps are an integral part of your restaurant. With everything else you need to keep your mind on, the performance and maintenance of your grease traps should be at the bottom of that list. Drain stoppage and overflows can lead to kitchen and plumbing disasters that can shut down your restaurant. That's why restaurant owners across Connecticut trust Vincent Cahill and Sons to clean their grease traps and properly dispose of the waste.
Experienced, professional service team
Scheduled disposals requiring less time
We service:

Indoor and outdoor grease traps
Buried grease traps
Multi-floor buildings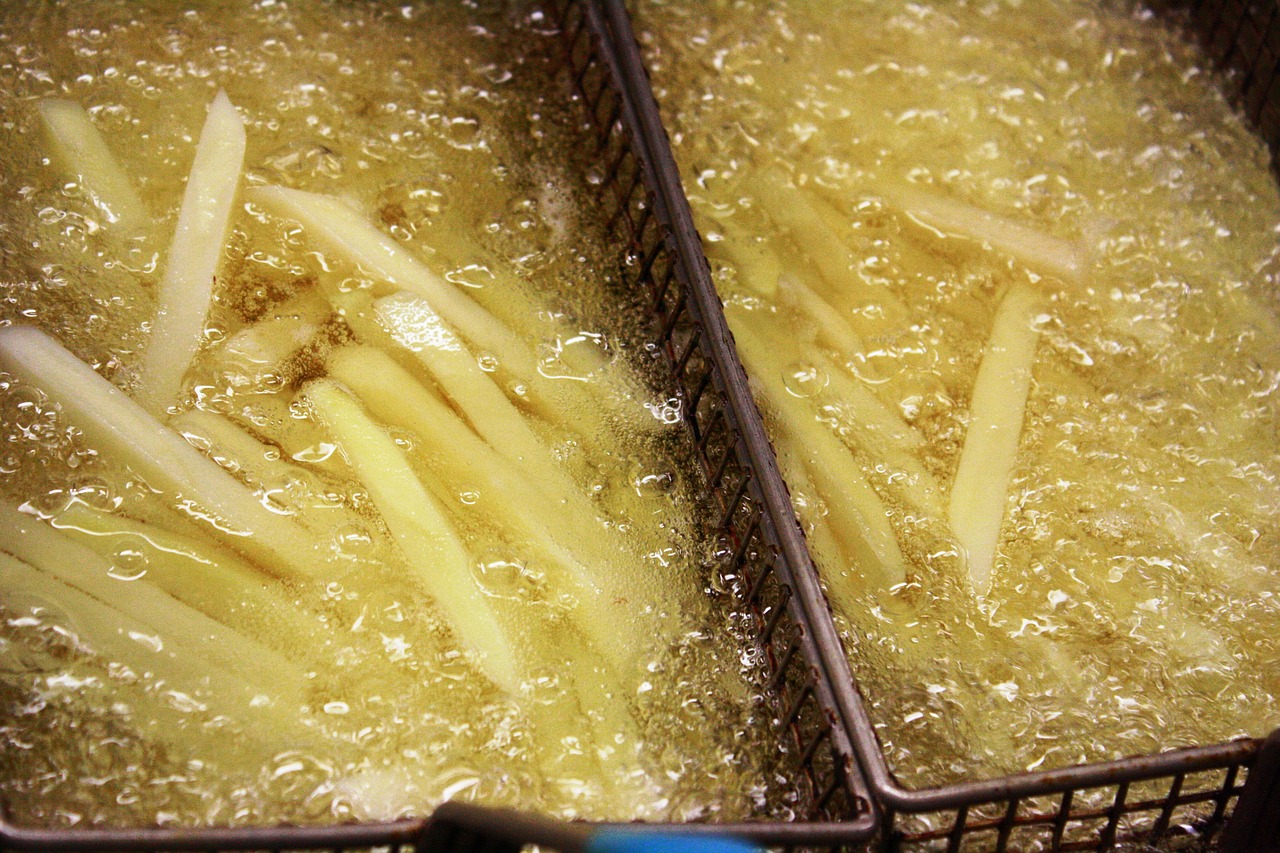 Don't let a clogged grease trap shut down your business! We have experience with all different types of grease traps. To get an estimate, contact us at 860-349-8551 or fill out a bid request here.